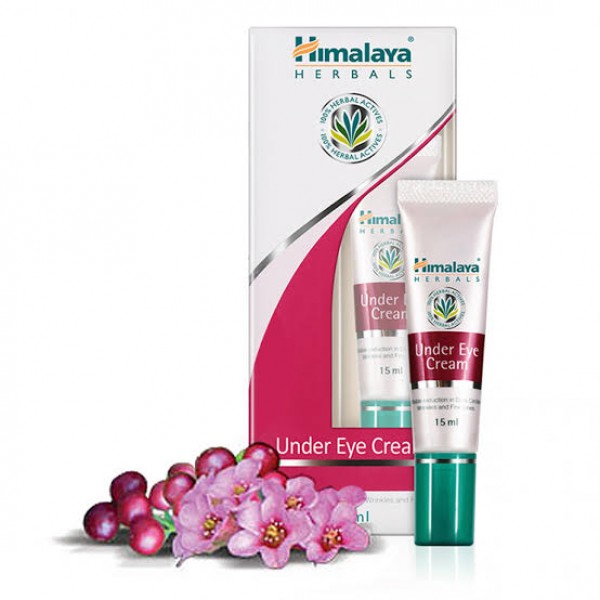 Under Eye 15ml Cream Tube Himalaya
Manufacturer

Himalaya

Generic Name

Cipadessa Baccifera, Winter Begonia & Wheat Germ Oil

Rx Requirement

This product requires a PRESCRIPTION
Price

Per Unit

Qty.
Price (US $)
$40.00
1

$40.00

Add to Cart
$20.00
3
$120.00

$60.00

You Save $60.00
Add to Cart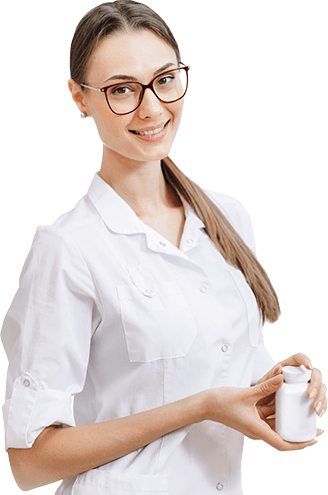 Testimonials
I consider myself very lucky to be dealing with a pharmacy, that is very reliable and trustworthy. I have been getting my supplies for ...
Joe Pesci
They have been filling my prescription for Asthma medication for the last 5 years and they have always been excellent with the service. ...
Frank Altman
While placing the order, I accidentally selected the wrong quantity. I contacted the Customer support and they rectified the Order ...
Jermey Quinn
I was referred to this website by my doctor, to get my Thyroid medication. They helped set up an account and placed the order correctly. ...
Robert Cunnigham
Unfortunately, when my package arrived I wasn't there to receive it. My package got returned but they were generous enough to reship my ...
Nancy Pollard
The moment my referral placed her 1st order, within 24 hrs my account was credited with $25. I would definitely be referring few more ...
Trent Lee
View all testimonials
Enjoy Prescription Medication savings at

Reliable Canadian Pharmacy
Copyright ©2008-2021 All Rights Reserved