Refreshing & Clarifying Toner 100 ml Bottle Himalaya
Manufacturer

Himalaya

Generic Name

Citrus Lemon, Lentil and Boerhavia Root

Rx Requirement

This product requires a PRESCRIPTION
Price

Per Unit

Qty.
Price (US $)
$39.00
1

$39.00

Add to Cart
$23.00
2
$78.00

$46.00

You Save $32.00
Add to Cart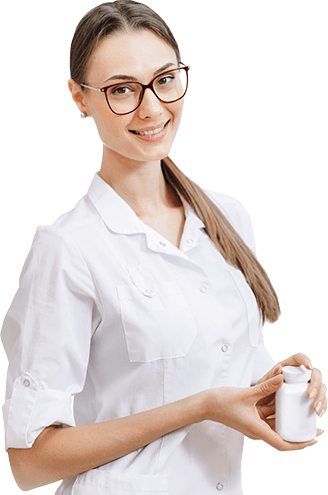 Testimonials
Without a doubt, Reliable Canadian Pharmacy has been one of the best websites for medications. They offer a great variety of medicines ...
Jaliscia, usa
I am happy with my products and the price range is also amazing. Shipping took 4 weeks but under the circumstances ( COVID 19 ), I ...
Allen, USA
It has been more than 2 years since I have been purchasing my medicines from them. Never had any issues with any of my purchases. Will ...
Lyla Abbatiello , USA
I referred a friend of mine to this website through my referral link. He purchased a few medications for his grandmother through the ...
Richard, USA
I was searching out for my medicines when I noticed this website. It had all my medications listed on the website that too at discounted ...
Jacob William ( USA )
Great company to deal with, I have been associated with them for several years now and have never had an issue with any of my purchase.
Joseph Wright
View all testimonials
Enjoy Prescription Medication savings at
Reliable Canadian Pharmacy
Copyright ©2008-2020 All Rights Reserved