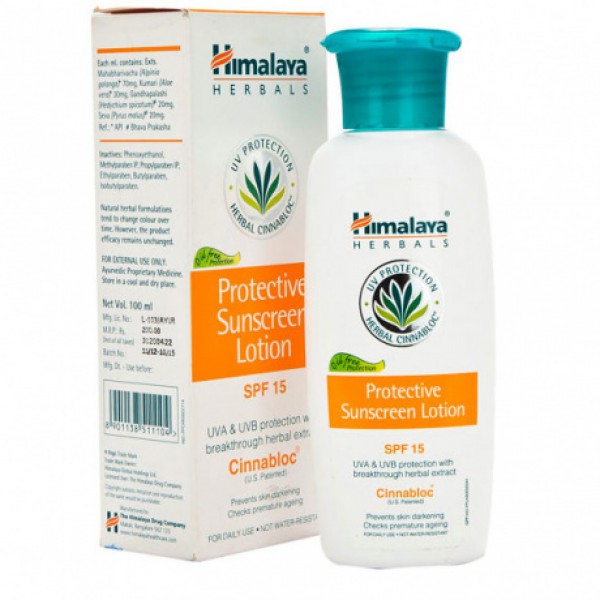 Protective Sunscreen 100 ml Lotion SPF 15 Himalaya
Manufacturer

Himalaya

Generic Name

Spiked Ginger Lily, Aloe Vera, Greater Galangal, and Crab Apple

Rx Requirement

This product requires a PRESCRIPTION
Price

Per Unit

Qty.
Price (US $)
$39.00
1

$39.00

Add to Cart
$23.00
2
$78.00

$46.00

You Save $32.00
Add to Cart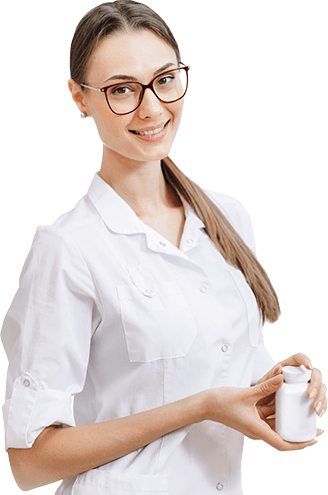 Testimonials
The medicine is delivered right at my doorstep and is much cheaper than ordering from a US pharmacy. I have been ordering with them for ...
Jordan Mitchell
The whole transaction went smoothly and the package arrived much faster than I expected. I am very happy with my purchase from ...
Jerry Payton
I went through their website thoroughly and found them adhering to all the regulations, so I was a bit confident and hence placed my ...
James Neesham
I was referred to this website by my doctor. I sent them an email with my script and was immediately contacted by them. They placed my ...
Gavin Dylan
Excellent service, the order arrived at my residence before the anticipated arrival date. Solid packaging and quick delivery, love doing ...
Aiden Green
It has been a perfect experience; ordering my medications with them. I found the product (Careprost) easily on the website and placed my ...
Gavin Hailey
View all testimonials
Enjoy Prescription Medication savings at
Reliable Canadian Pharmacy
Copyright ©2008-2020 All Rights Reserved