Oil Clear Lemon 50 ml Face Wash Himalaya
Manufacturer

Himalaya

Generic Name

Lemon and Honey

Rx Requirement

This product requires a PRESCRIPTION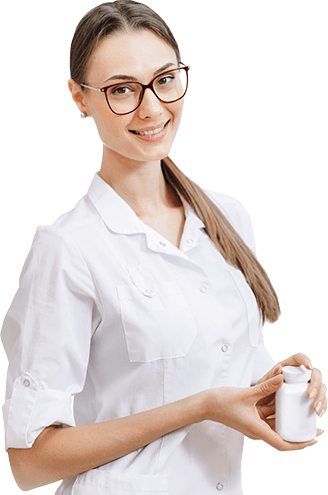 Testimonials
I have been dealing with them for a couple of years now and never had any sort of confrontation about anything. They very well ...
Preston, US
I got my packages always on time, though, there have been times during COVID-19 when I got afraid about my meds, if I would receive them ...
Carlos, USA
I used to spend a lot on my medications, a major portion of my paycheck used to go towards the medication bills, and even after spending ...
Mark, USA
Even during the Covid-19 pandemic, they have been working enthusiastically to fulfill the needs of their customers. Although there was a ...
Lisa, USA
I have been associated with them for years, and I have always had a great experience! Would recommend them to all in search of high ...
Anna, usa
Without a doubt, Reliable Canadian Pharmacy has been one of the best websites for medications. They offer a great variety of medicines ...
Jaliscia, usa
View all testimonials
Enjoy Prescription Medication savings at
Reliable Canadian Pharmacy
Copyright ©2008-2020 All Rights Reserved