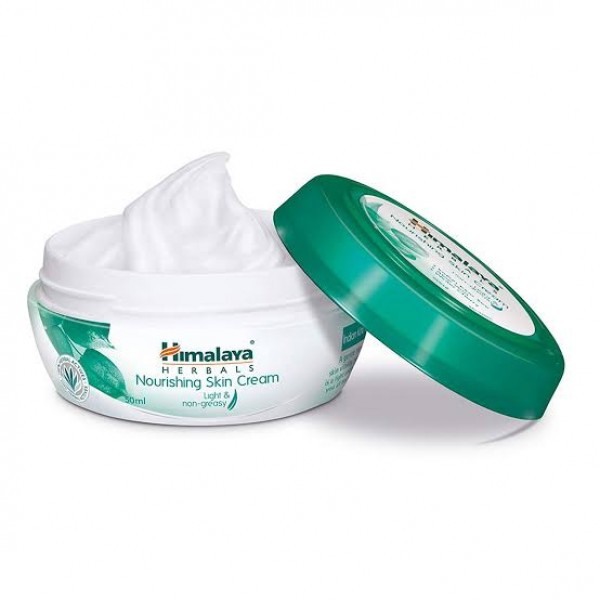 Nourishing Skin 100 ml Cream Jar Himalaya
Manufacturer

Himalaya

Generic Name

Aloe Vera, Winter Cherry, Indian Kino Tree and Indian Pennywort

Rx Requirement

This product requires a PRESCRIPTION
Price

Per Unit

Qty.
Price (US $)
$36.00
1

$36.00

Add to Cart
$20.00
2
$72.00

$40.00

You Save $32.00
Add to Cart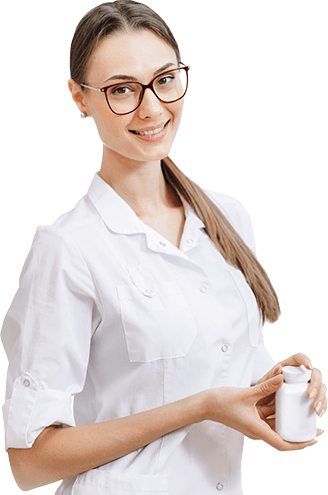 Testimonials
I have been associated with them for years, and I have always had a great experience! Would recommend them to all in search of high ...
Anna, usa
Without a doubt, Reliable Canadian Pharmacy has been one of the best websites for medications. They offer a great variety of medicines ...
Jaliscia, usa
I am happy with my products and the price range is also amazing. Shipping took 4 weeks but under the circumstances ( COVID 19 ), I ...
Allen, USA
It has been more than 2 years since I have been purchasing my medicines from them. Never had any issues with any of my purchases. Will ...
Lyla Abbatiello , USA
I referred a friend of mine to this website through my referral link. He purchased a few medications for his grandmother through the ...
Richard, USA
I was searching out for my medicines when I noticed this website. It had all my medications listed on the website that too at discounted ...
Jacob William ( USA )
View all testimonials
Enjoy Prescription Medication savings at
Reliable Canadian Pharmacy
Copyright ©2008-2020 All Rights Reserved