Fasigyn 500mg Tablet ( Generic )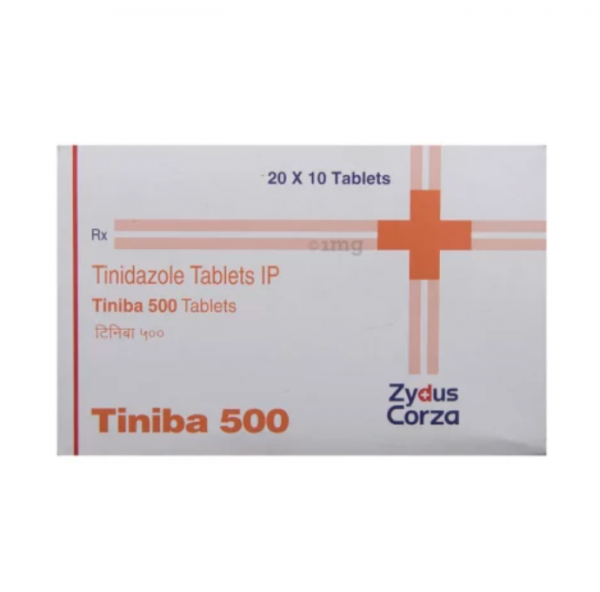 Fasigyn 500mg Tablet ( Generic )
Manufacturer

Zydus

Generic Name

Tinidazole 500mg tablet

Rx Requirement

This product requires a PRESCRIPTION
Price

Per Tablet

Qty.
Price (US $)
$1.27
30

$38.10

Add to Cart
$0.77
60
$76.20

$46.20

You Save $30.00
Add to Cart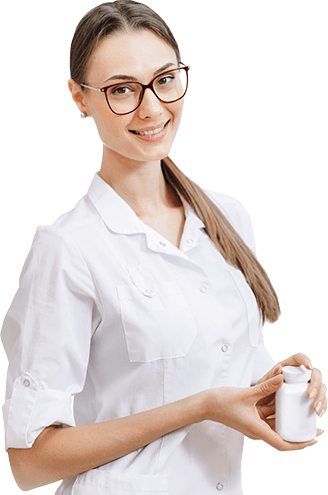 Testimonials
With this new website re-ordering seems to be very easy. You are just few clicks away form refilling your prescription. Thank you for ...
Timothy Gregg
I was placing an order online and I got only 5% discount whereas I was supposed to get 15% discount. When I spoke to the support team ...
Mike Adams
I am very happy with the way you guys have been going about your business since the time I have been with you. The quality, the ...
Ryan D'Souza
I had purchased few Inhalers from you and the rate at which you supplied them was very reasonable. I had been paying way more while ...
Ethan Clark
Last time I placed the order, I got a decent discount while placing the order using echeck. I am very happy with the quality of ...
Bob Hitmayer
It is amazing that you guys have always delivered the package on time. I am impressed with your services.
Danny Wright
View all testimonials
Enjoy Prescription Medication savings at
Reliable Canadian Pharmacy
We will match
any price Best Price
Copyright ©2008-2019 All Rights Reserved