Which is the best anti-parasitic drug?
04/27/2022
Parasitic illness is a condition in which an organism lives in the body of another living organism and results in health issues such as blockage in the intestines, malnutrition health, frequent bodily illness, etc. Such infections usually occur due to exposure to an unhygienic environment, contaminated water, improper sewage facility, lack of drainage system, etc. We are well aware that clean drinking water and a hygienic environment are a must to lead a healthy life. Once we are deprived of such basic facilities, we become prone to parasitic infections. Roundworm infection is the most common out of all the other parasitic diseases. It often leads to fever and diarrhea. However, such conditions are well treated and can also be prevented. You can even opt for Stromectol 12mg tablets for treating roundworm, but make sure to consult a doctor before starting with the medications.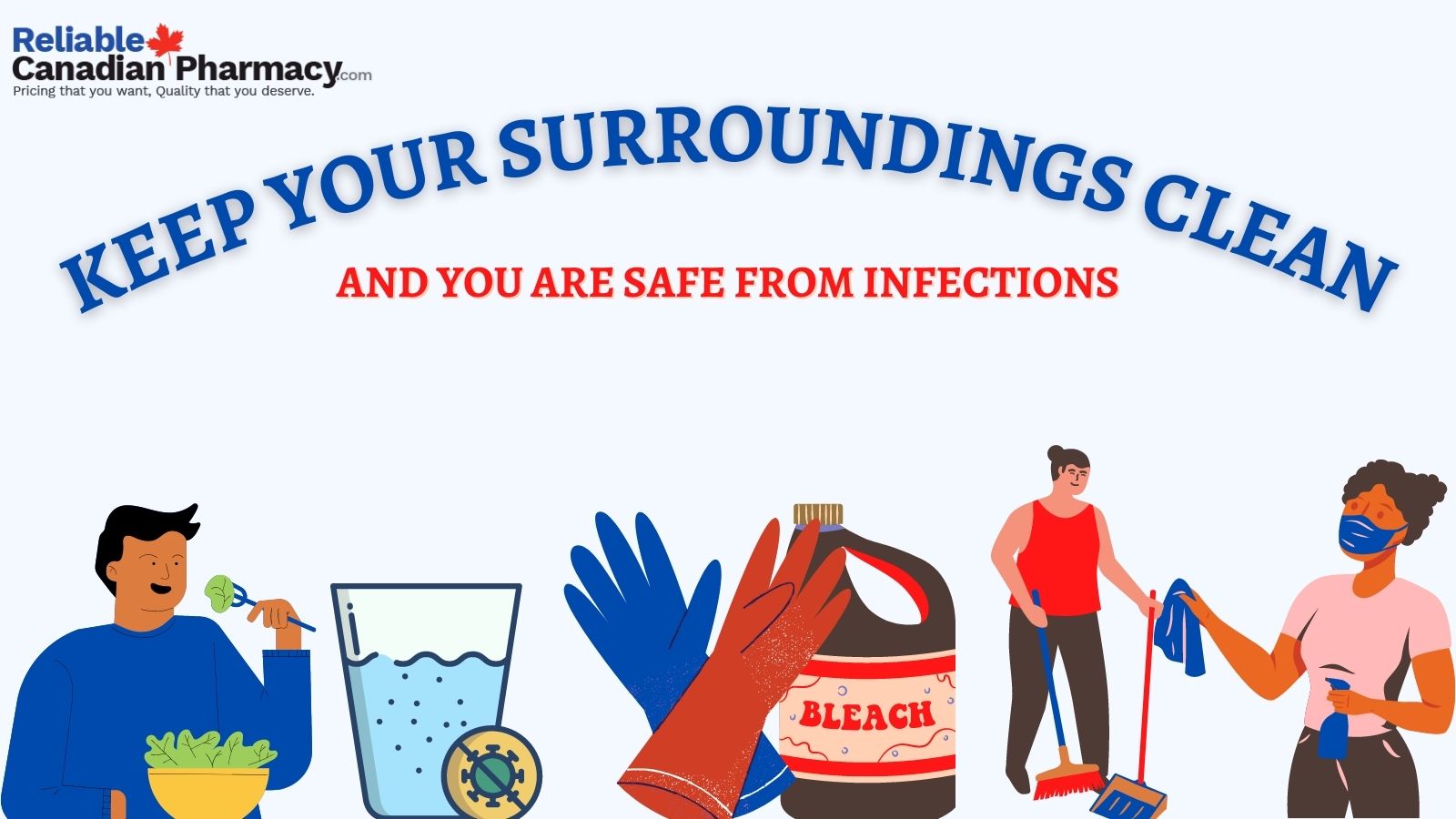 Stromectol is an anti-parasitic drug used to treat certain parasitic roundworm infections. It belongs to the class of medicines commonly known as anthelmintic. The medication paralyzes and kills parasites living in the body. You can also buy Ivermectin 6mg online and enjoy door-step delivery. Curing such parasitic infections helps improve the quality of life and reduces the risk of developing any life-threatening infection. The drug has worked quite effectively for a large population, showing some side effects in a few. These side effects are pretty common but not life-threatening. However, you need to consult your health care provider if you experience any severity. 
Below-mentioned are Ivermectin side effects: -
Muscle aches, headache

Diarrhea

Nausea

Dizziness

Mild skin rashes

Eye pain, redness, puffiness

Vision problems

A light-headed feeling

Seizure

Back or neck pain

Breathing problems

Joint pain

Change in mental status

Fever

Loss of bladder or bowel control
It is always a safe option to consider discussing the side effects with your doctor before starting with the medicine. 
Also, no matter how great a drug is, you need always to keep its warnings in mind so that it is safe for you to use. Hence, here are the warnings and precautions of Stromectol tablets for humans: -
Do not take the medicine if you are allergic to it. 

Inform your medical practitioner about your medical history and the medications you have been taking.

The drug is not approved for a child under 15 kg or 33 pounds.

Tell your medical instructor if you are a breastfeeding mother or pregnant.

Avoid alcohol consumption while on the medication.
Like every other drug, Ivermectin has its directions to use. Below-mentioned are the instructions; follow these for better results: -
Follow the instructions stated by your doctor or as mentioned on the label.

Take the pill on an empty stomach, preferably an hour before or two hours after a meal.

Avoid crushing or chewing the pill.

Swallow the tablet whole with water.

Strictly follow the dosage instructions.

Store it at room temperature. 
In order to cure any parasitic illness, the first and most important task is to improve the quality of life. The better the standard of living, the more you stay fit. And secondly, consult a doctor and follow the treatment plan religiously. Good treatment and a healthy environment can solve the problem in one go. But, all you need is to be a little patient throughout the process.