What to do next after being diagnosed with bipolar disorder?
03/13/2021
Bipolar disorder is marked by mood swings that include lows (bipolar depression) and highs (mania if severe or hypomania if mild). 
A mixed state is what certain people with bipolar disorder go through. If this occurs, people feel both depression and mania symptoms at the same time.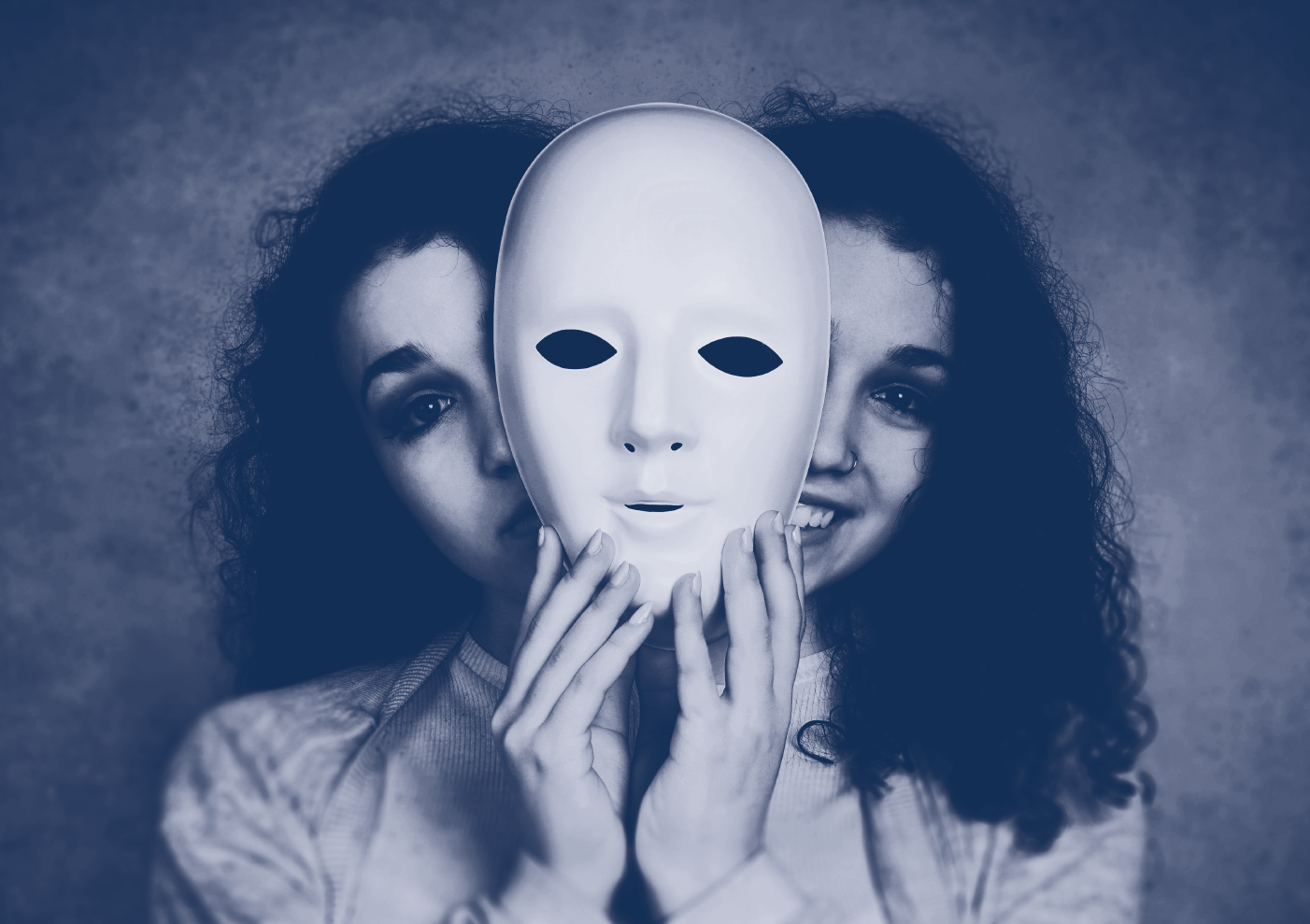 Just Diagnosed with Bipolar Disorder? You Are Not ALONE.
You are not alone if you have recently been diagnosed with bipolar disorder. More than nine million Americans have bipolar disorder. Keep in mind that you are not frail, flawed, or psychotic, and it is treatable. Apart from taking the generic bipolar disorder drugs prescribed to you, learning about your condition in detail is one of the best things you can do to support your recovery.
Talk to your doctor, surf over the internet, gather as much information as you can, and educate yourself on managing or controlling the symptoms of bipolar. You deserve a balanced life, and you can get a hold of it!
Observe and Spot Your Triggers
Various causes or stressors can intensify your bipolar disorder or mania symptoms. An argument, a visit to a specific venue, too much to do, or a significant life event may all act as triggers. Observe them and keep a note also; ask your loved ones to keep a look as well... then, you'll be able to spot new episodes and seek treatment before the situation worsens or get out of hand.
What to Do If You Start Feeling Suicidal?
It's particularly vital to have a plan to support yourself if you start to get suicidal thoughts. Create a list of phone numbers of trusted contacts, health-care providers, and crisis hotlines that you can dial if and when you need assistance. Your life is precious, and suicidal thoughts, as intense as they may be, are a transient and treatable symptom of your condition.
Join Support Groups
When you've just been diagnosed, it's essential to surround yourself with trustworthy, knowledgeable people who understand what you're going through. DBSA groups encourage people with mood disorders and their families to share their experiences, explore coping skills, and give hope to one another in a supportive and confidential surrounding.
So, joining such support groups is one of the best ways to keep your symptoms in a manageable condition. Also, people associated with support groups are less likely to get hospitalized.
Do You Need to Take the Medication?
Medication will support the vast majority of people who have bipolar disorder. However, it is solely up to you and your doctor to determine whether or not to take medicine. If you have been prescribed, you can buy bipolar disorder medication with ease online these days. 
Some people believe that taking medicine will alter their personality or make them addicted; none of these concerns are right. Medications are prescribed to help you maintain a stable mood and prevent symptoms of depression or mania, that's all.
Patience comes in handy when adjusting to a new treatment or getting to know new people of new groups, or just waiting for your mind and body to feel better. 
Because, where there is HELP, there is HOPE.