What is muscle spasticity?
06/26/2021
Muscle spasm or muscle cramps are involuntary contractions of the muscles that are often painful. A muscle spasm occurs when the nerve impulses that control muscle movement are damaged. These are common and can happen to anyone and are not something to worry about. However, spasticity can cause specific difficulties in walking, moving, and talking as it enables one to move their ankles, knees, hips, elbows, shoulders, and wrists. 
Causes
The main cause of spasticity is damage to the nerve pathways responsible for controlling the muscles' movement. Apart from these, overuse of muscles, dehydration, or holding a position for an extended period of time can cause muscle spasms. 
However, muscles spasm may be normal and harmless, but it can get a little serious due to certain medical conditions. The conditions that can make muscle spasticity serious are as follows;
- inadequate blood supply
- nerve compression
- mineral depletion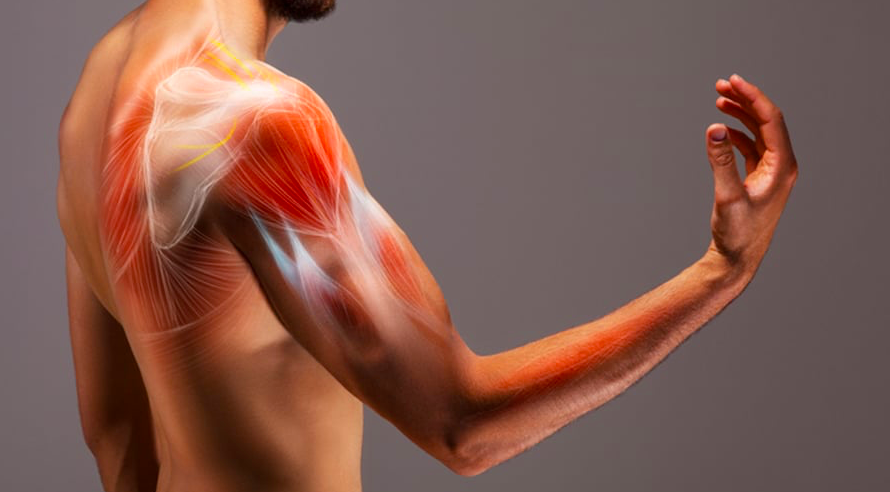 When to visit a healthcare professional?
The treatment of this condition is based on the severity of the spasm. We advise you to contact your doctor if you experience the following;
- if you are witnessing muscle spasm for the first time and do not know what to do 
- if your spams are getting severe and frequent
- if you have a frozen joint
- if you are finding it hard to perform your daily chores 
According to your condition, your doctor will prescribe you certain muscle spasm medications. To buy antispasmodic drugs online, log on to our website as we offer great deals, discounts, free shipping, and free doorstep delivery. 
You may witness or experience uncomfortable side effects, such as; nausea, confusion, and fatigue. Inform your doctor about these side effects. 
Symptoms 
Signs and symptoms of spasticity include;
muscle tightness

joint stiffness

 jerky movements

unusual posture

abnormal positioning of fingers, wrists, arms, or shoulders

muscle spasms

difficulty in controlling the muscles used to speak

muscle contraction that limits your range of motion or prevents your joints from extending all the way

pain in the affected muscles and joints

back pain

difficulty moving
Buy antispasmodics drugs from us and save up to 80% money on your overall drug cost. 
Risk factors
The following are the factors that can increase the risk of getting a muscle spasm;
- pregnancy
- medical conditions
- age
- dehydration
Takeaway
Muscle spasm is a common condition that causes the muscles in the body to stiffen, making the body movement difficult. 
If you witness spasticity, we recommend you not to fret and consult your healthcare provider. After examining your body, your doctor will prescribe suitable treatments that may include medications and certain exercises to avoid any complications.