What is an online pharmacy?
11/18/2019
An online pharmacy is a pharmacy that operates over the internet. These internet pharmacies are both web-based as well as mobile-based where consumers can buy medications online by sending in the scanned copy of their prescriptions. Here, consumers go on the internet and shop medications for themselves, instead of going to a medical store in person, therefore, the internet pharmacy dispatches their orders to them through mail or other shipping methods.
A sign of an excellent reputed online pharmacy is that they will always have their own well-trained in-house pharmacists that keep a check on the prescriptions sent to them by their consumers. They thoroughly go through the customer's medical history, making sure the medications being sent out don't have any adverse effects on the patient. Therefore, a renowned pharmacy would also mention all the information on their website related to the mediation, from its description, alternatives to its side-effects, they'll have it all. Also, a top pharmacy would always comply with all the prevailing industry standards and would follow it completely.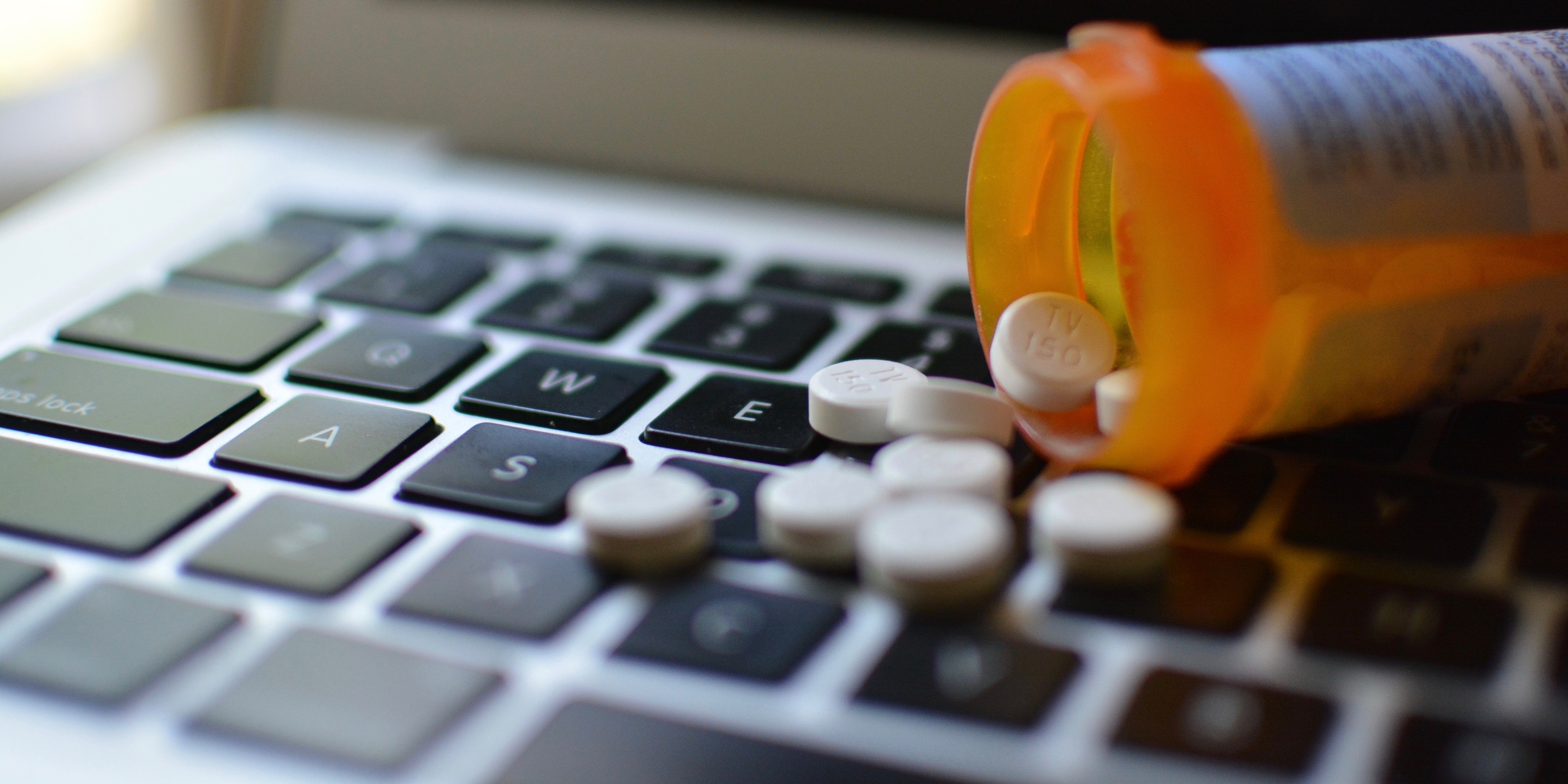 An internet pharmacy, e-pharmacy, or an online pharmacy have many advantages or benefits, such as; easy access, hassle-free ordering, getting your medications delivered right at your doorsteps, easy returns, getting medications not available in your respective country and many more. 
Albeit, everything comes with its pros and cons in terms of risks and concerns. Therefore, there are many pharmacies that are operating illegally or unethically. Such pharmacies are said to send out counterfeit or expired medications for monetary benefits. So, it is vital to check with the pharmacy first and go through all of its accreditations, authenticity, and legitimacy. The least you can do is check whether the pharmacy is the Food and Drug Administration (FDA) approved or not. 
Note: No online pharmacy is allowed to sell narcotics or controlled medications whatsoever. If any of the internet pharmacies are selling these products, it is a crime and they are operating illegally.
Now talking about the actual main advantages of an online pharmacy, they offer medications at a better price than what an offline store would give you. Online pharmacies are easily accessible to consumers living in remote areas where offline stores are not feasible. In general, an internet pharmacy is available to all from remote areas to big cities. 
Pricing has always been a concern for people. The prices of medications in today's world are touching skies, leaving people in great distress. Here, online pharmacies come to the rescue for people who can't afford medications or treatments by being their angel in disguise. They help you by giving you amazing prices and other offers, making your life a little better. Internet pharmacies keep running many different offers and deals, helping you save a fair amount of money. 
Conclusion
Online pharmacies have been criticized a lot due to many reasons but that does not make all the internet pharmacies alike. It is not necessary that all the pharmacies operating online sell adulterated and counterfeit products or medications. A good online pharmacy has well-defined safety benchmarks along with privacy and security policies. A consumer should himself be aware of all the consequences so as to curb any fraudulent practices. So, being well educated about fake websites is a must to avoid any mishap.