Natural remedies for vaginal yeast infection
08/02/2021
A vaginal yeast infection is a fungal infection that is caused due to an overgrowth of fungus naturally present in the vagina. The symptoms that occur when the overgrowth triggers your vagina includes; irritation, inflammation, itching, and painful discharge. 
If you are witnessing or experiencing the symptoms of a yeast infection for the first time, immediately visit a gynaecologist. Your gynaecologist after diagnosing the infection thoroughly will prescribe you certain generic medications for fungal infections according to the severity of the infection which will further help in treating it effectively.
However, yeast infection can reoccur at any point, so if you wish to avoid the reoccurrence of this condition, consult your doctor about the safe ways that can help prevent this infection or check out the natural ways through which you can stop it.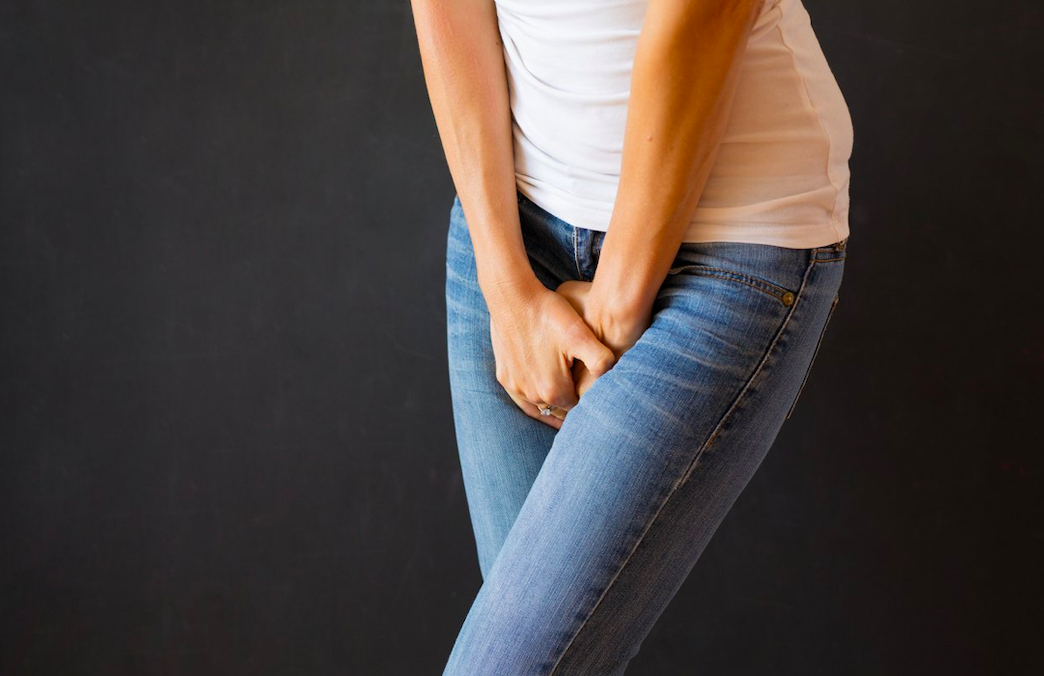 Here, we are listing a number of natural home remedies that could help you prevent the recurrence of a yeast infection; however, the success rate is primarily anecdotal and depends on person to person. 
Note: Do not try these remedies if you are allergic to any of the below-mentioned ingredients.
Coconut oil
Coconut oil, as we all know, has many health benefits, including antifungal properties. To treat your yeast infection, make sure you get pure and organic coconut oil. Apply it directly to the affected area religiously for best results. 
Apple cider vinegar 
Apple cider vinegar bath is one of the most influential and popular remedies for yeast infection. The medicinal properties in it help eliminate the harmful microorganism, including yeast. 
All you need to do is, add half a cup of apple cider vinegar to lukewarm water and soak it for about 20 minutes. Do not forget to dilute the vinegar in water before you apply it straight onto your skin. 
Vitamin C
Increasing the intake of vitamin C can help boost the ability to treat yeast infection. The antimicrobial components present can naturally help fight yeast infection and allow the body to go back in its natural balance. 
Greek yogurt
Plain Greek Yogurt is considered to be effective; it is a probiotic that contains live bacteria that are imperative for your vaginal health. According to surveys, this is said to be one of the most effective options to reduce yeast. 
Tea tree oil
Tea tree oil is an essential oil that works by killing fungi, bacteria and viruses. It is a potent component due to the presence of an antimicrobial agent in it which helps break down the biofilm. 
Make sure to dilute tea tree oil before applying. If you have sensitive skin, do not apply it. Or, if you notice any discomforts, discontinue its application. 
Takeaway 
The above-mentioned home remedies vary on the person as well as the severity of the infection. Be extra cautious while trying any remedies. In case you have any doubts, immediately consult your doctor. 
Buy anti-fungal drugs online from us and get your medicines delivered right to your doorstep without having to pay extra.