How Do I Know If I Have Breast Cancer?
02/18/2021
Over 3.8 million women are diagnosed with breast cancer in the USA, with each woman witnessing different signs/symptoms. But the only thing that remains common between females diagnosed with it is that they are all told: "there's a lump or mass in the breast tissue". However, not all know that this isn't the only warning or sign of breast cancer. Various changes come with it, starting from changes around the breast skin. If you foresee any change around your breast area that is alarming, immediately contact your doctor.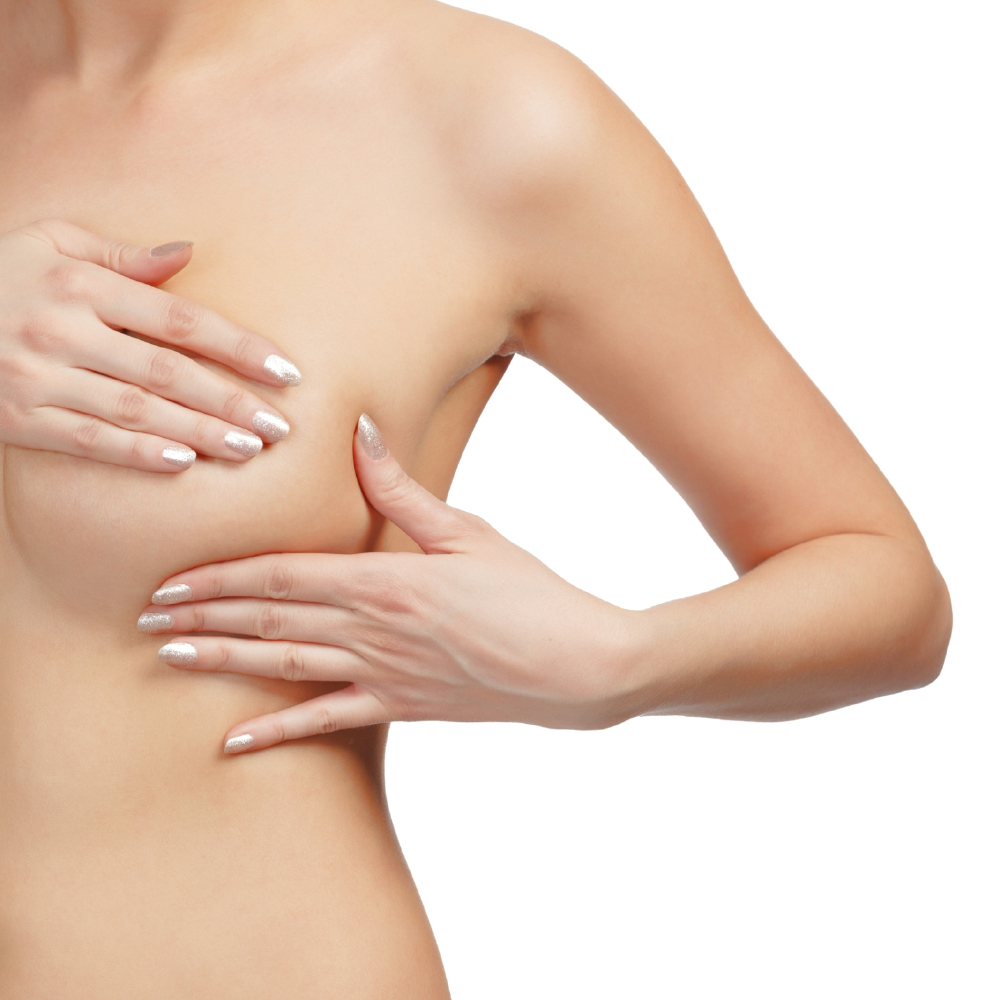 The thing about breast cancer is early diagnosis. That means if the disease gets identified quickly in the early stages, it can be treated efficiently, and the survival rate surges up to 15 years. Below, we will discuss some signs or symptoms, or changes noticeable in breast cancer that you might see while self-assessing your breasts.
NOTE: All of these signs or symptoms can have a non-cancerous cause as well. However, for women with these symptoms, it is advised to consult a doctor for further tests.
Nipple Discharge
Women might notice a discharge from the nipple that can be thick or thin and can have various colors like clear white, milky, yellow, green, red, etc. For women that are breastfeeding their babies, it is normal. But for rest, it can be a sign, and you should clear it out with a doctor.
Redness and Swelling
Breast cancer can cause severe changes to the breast skin. It might appear discolored and bruised with red or purple-colored skin. Cancer can also cause swelling, and the size of the swelling might differ in different women. If you feel swelling or tight breast skin, or any redness around the area, it is a warning sign.
Change in Skin's Texture
In breast cancer, inflammation and skin cell changes are common and can lead to change in texture. There might be scaly skin near the areola and nipple with dehydrated skin. Another change you might see is thickening in some parts of the breast. These changes can cause itching, which is often related to uncommon breast cancer.
Breast or Nipple Pain
As there are changes in the breast's skin cells, it can cause pain, discomfort, and tenderness in the breast. Generally, breast cancer is painless, but people should not ignore such signs. Some women experience a burning sensation as well.
Dimpling
Skin dimpling is usually a sign of inflammatory breast cancer, which is aggressive. Lymph fluids are built in the breast due to cancer cells that lead to swelling, pitted skin, or dimpling. Visiting a doctor immediately is very important if you notice such signs.
So, these are the signs you need to look out for. Women should not panic with these signs or symptoms as breast cancer is not that dangerous. There are effective generic breast cancer drugs available, and on successful diagnosis, your doctor will offer you the best treatment as medical science has advanced a lot.
If your doctor suggests medicines, then buy breast cancer medicines online at reasonable prices. Have a great day. Stay healthy!