B117 Virus – Know How Dangerous Is the New COVID Strain from the UK
02/03/2021
Everyone is well aware of the COVID scenario, and many countries are trying to overcome the various challenges. Well, health authorities are now dealing with another major hurdle – B117 virus, which is the new COVID strain from the U.K. Around 50 countries have reported cases of this virus, and it is more dangerous than the initial virus.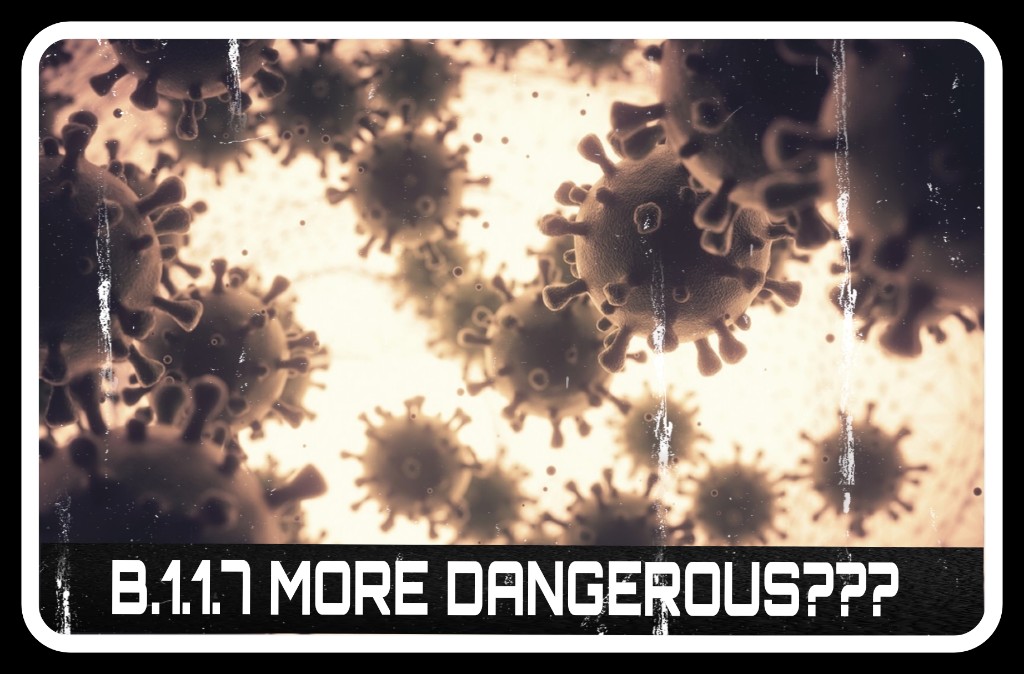 The world was hoping for rapid vaccination drives so that everyone around stayed safe and healthy. But, currently, due to the new COVID strain, there is undoubtedly a situation of stress. There are many questions in mind, which is why we will try our best to address all of those. Read down below to find information about the B117 virus!
How is the New Strain Different from Other COVID Strains?
Viruses evolve faster in response to our immunity, and multiple strains exist of COVID. However, why is B117 making the headlines? It is merely because health authorities, scientists, and researchers believe that this virus is deadlier, as it is infecting the cells faster. It is increasing rapidly and is more transmissible. So, the new strain of COVID is definitely different from others, and one should not take any risk if they have been in contact with strangers or are having symptoms of COVID.
What are the B117 Virus Symptoms?
The symptoms of this virus are the same as those found in the COVID patients, which mainly include fever, dry cough, tiredness, breathing issues, headache, pains, loss of smell and taste, sore throat, and chest pain. If you or your dear ones feel these, you should surely consult a doctor for further tests, treatments, and medications.
Is B117 Virus Really 70% More Transmissible?
When the new strain was first identified, U.K authorities said it could be 70% more transmissible than the previous one. Although it is difficult to find out exactly how much more contagious the new strain is. But one thing is for sure, that the reproductive rate of this virus is higher, and it can pass on from one person to another quickly, making it quite a lot more transmissible.
Will COVID Vaccines Immunize Us Against B117 Virus?
Currently, there is no evidence of COVID vaccines not providing immunity against the B117 virus. However, scientists are continually looking to boost the vaccine's efficiency in building an adequate immune response to B117 virus. As everything is happening so quickly, concluding the matter is not the right thing to do. Any progress in vaccination related to B117 virus will surely catch the headlines, and you will know more about it.
The best way to stay safe from the new strain of COVID is by maintaining social distancing, wearing masks, avoiding public places, sanitizing hands regularly, and following government protocols. Healthcare workers and authorities are efficiently looking for solutions to get the situation under control. Let's hope for the best and fight the virus by doing our part.
Be optimistic! Stay safe! Stay healthy!