Arthritis Medication, therapy, and surgery- Stop the Pain
10/22/2021
Arthritis is a disease that affects your joints and covers more than 100 diseases altogether. Among so many arthritis conditions, one needs to know which arthritis condition they're going through as each type causes different symptoms and treatments. Arthritis causes pain and inflammation, making it difficult for a person to move or stay active. This pain can be treated with the help of cheap arthritis drugs. However, other than medical treatment, having a healthy lifestyle is one of the prime most changes one needs to bring.
According to a survey, this is the most common disability in the US, among which 50 million adults and 300,000 children are suffering from some type of arthritis.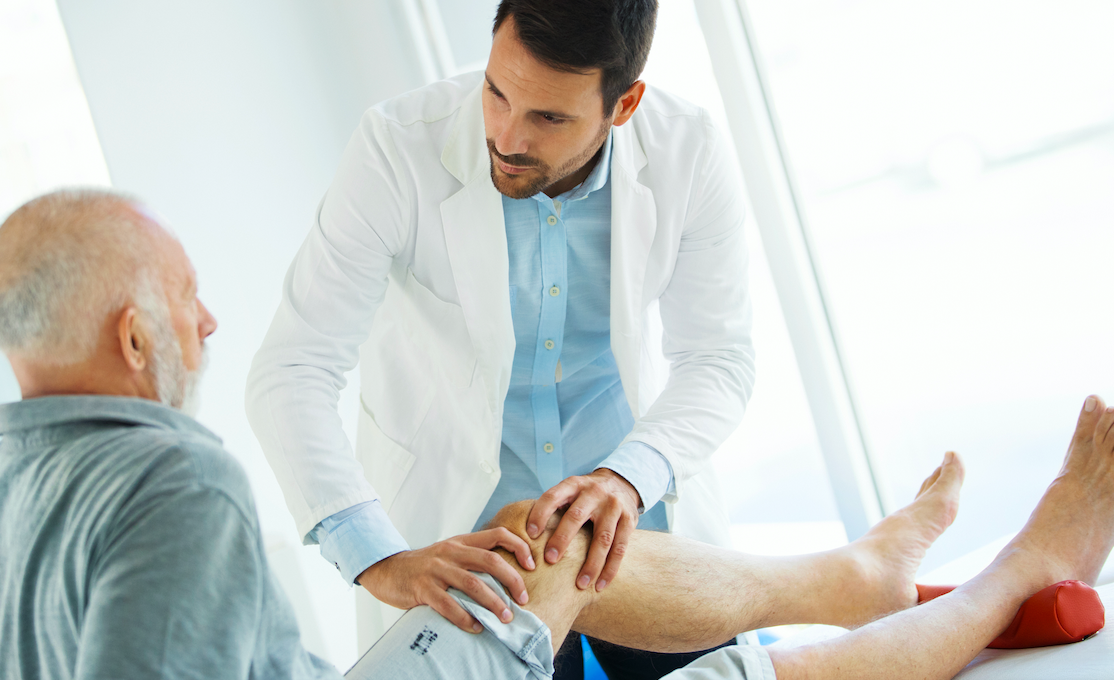 Arthritis is most commonly found in; the feet, hands, hips, knees, and lower back.
Types of arthritis 
- Osteoarthritis
- Ankylosing spondylitis
- Juvenile arthritis
- Gout
- Psoriatic arthritis
- Rheumatoid arthritis
Now, to treat these arthritis types, there are several medications available; let's look at them.
You can buy arthritis drugs online from us at affordable prices and get your medicines delivered right to your doorstep.
Over the counter (OTC) medicines for Pain Relief
Pain relief drugs are commonly available at the chemist, like; acetaminophen and NSAIDs, which do not cost a hole in your pocket. Where acetaminophen helps ease the mild pain caused due to arthritis pain, however, one should not exceed the prescribed dosage as it can damage our liver.
Talking about NSAIDs, it works by lowering swelling and easing the pain. It also keeps your stomach from making acids.
Steroids
Corticosteroid medicines, such as prednisone help in decreasing the inflammation and slow the pain and damage. This medicine can be given as a pill or injection into the joint.
Disease-modifying antirheumatic drugs (DMARDs)
These medicines can slow the progression of rheumatoid arthritis and save it from permanent damage.
ALTERNATIVE MEDICATIONS
The alternative remedies for arthritis may include;
- Acupuncture
- Glucosamine
- Chondroitin
- Fish oil
- Massage
- Yoga
Surgery
If medications do not work, doctors may suggest undergoing a surgery.
Joint replacement
In this surgery, your damaged joint is removed and replaced with an artificial one. The most commonly replaced joints are the hips and knees.
Joint repair
In this, the joint surfaces are smoothened and realigned to decrease the pain and improve its functioning.
Joint Fusion
This surgery is used for smaller joints, such as fingers, wrist, and ankle. In this surgery, one removes the ends of the two bones present in the joint and locks the ends together until they are healed.
Therapy
Therapy or physical therapy can be a helpful way to treat certain types of arthritis. Exercises can improve you strengthen the muscles surrounding one joint.
Takeaway
We advise you to consult your doctor. He may suggest a few steps before suggesting treatment or prescribing arthritis medications online.