All You Need To Know About Prescription Weight Loss Drugs
03/31/2021
Are you someone who has some health issues due to extra pounds? If you have tried lifestyle changes, exercises, and even made changes in your eating habits/diet and cannot lose weight, then generic weight loss drugs are the perfect option for you. However, keep in mind that prescription weight loss drugs are not a replacement for physical exercise, diet, and lifestyle changes. These drugs are used in addition to all these other activities.
Now that you have decided to go for prescription weight loss drugs, let us tell you that there are many supplements and medicines out there. Based on your weight history, health issues, and other on-going medications, your doctor will talk to you about the various pros and cons of different drugs suitable for you.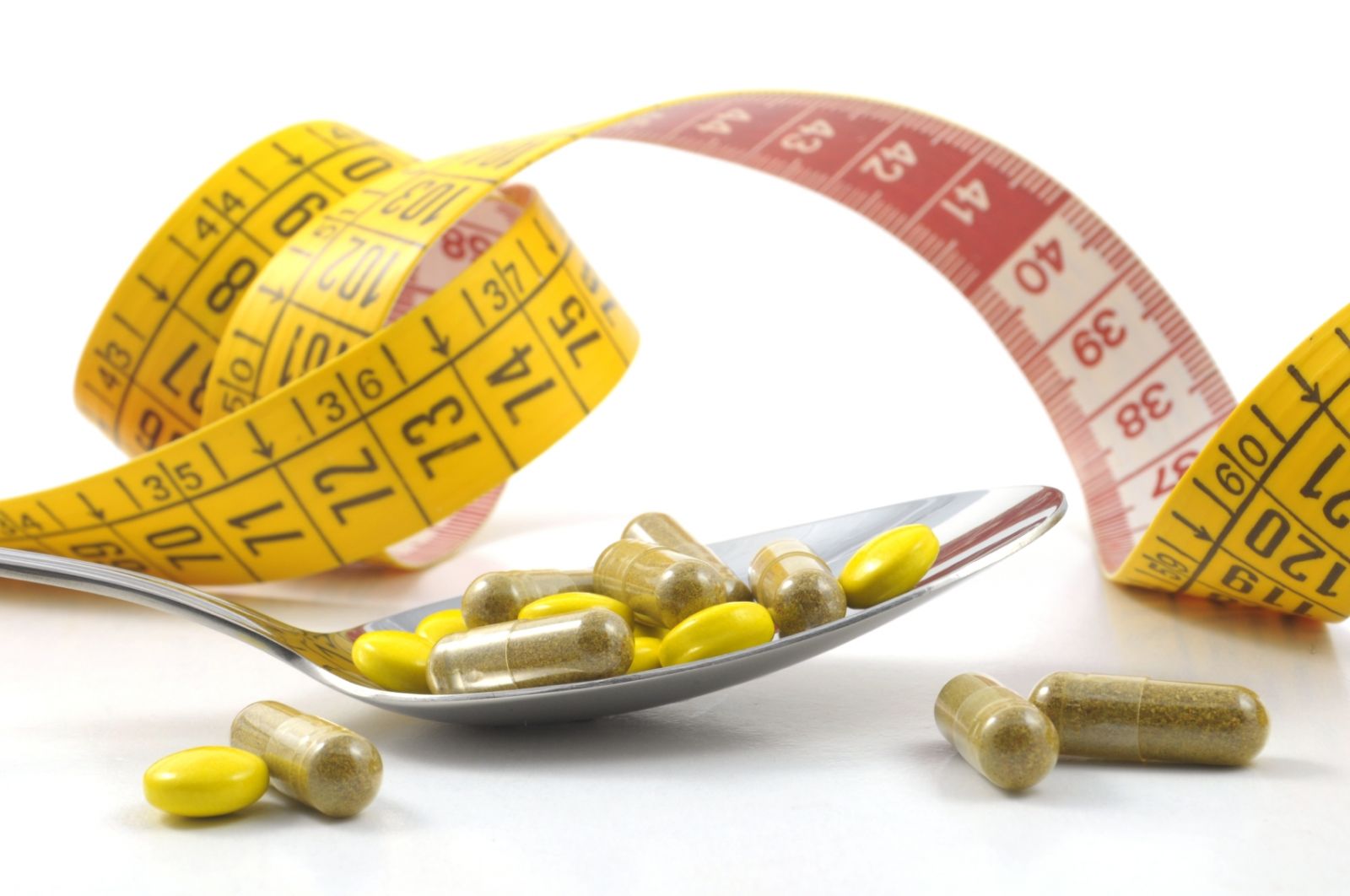 But self-gathered knowledge won't hurt anyone; moreover, it will be helpful. So, before you visit your doctor for the prescription, check out some approved drugs for weight loss.
Orlistat
Orlistat is a popular and effective weight-loss drug. The dosage or power of the drug varies. This drug works by inhibiting the breakdown of fat in the stomach, resulting in you taking fewer calories from fat. This drug's excellent benefit includes decreased blood pressure and a reduced risk of developing Type 2 Diabetes. There can be some digestive side effects and a deficiency in fat-soluble vitamins. So, it is recommended to go with a low-fat diet while taking Orlistat.
Bupropion-naltrexone
Naltrexone and bupropion's combination is used together with a low-calorie diet and regular exercise to reduce weight. It is generally available under the name Contrave and is a prescription weight loss medicine often prescribed to Diabetic patients. It is a high-power medicine, and doctors suggest this medicine to people who are very overweight.
Nausea, vomiting, stomach pain, constipation, dizziness, headache, inadequate sleep, etc., are some side effects of this drug. You should consult with your doctor if any of these side effects persist or worsen.
Phentermine-topiramate
This drug is a combination of phentermine (a weight-loss drug) and topiramate (an anticonvulsant). Phentermine lessens your appetite, and topiramate is usually used to treat migraine headaches. The combination proves to be a success by making you feel less hungry or full sooner. 
The drug's side effects are constipation, dry mouth, dizziness, taste changes, trouble sleeping, tingling of your hands and feet, etc. This drug is generally not prescribed for long-term usage because of some other severe side effects like the risk of congenital disabilities.
Liraglutide
Liraglutide is often used to manage type 2 diabetes but is often prescribed to people suffering from obesity. This weight loss drug is given by injection and makes you feel less hungry. 
This medication can have side effects like nausea, abdominal pain, raised pulse, headache, etc. It is an efficient drug, but long-term usage is not yet certified as safe.
So, these are some of the prescription weight loss drugs that your doctor might prescribe you. If specified, you can buy weight loss drugs online at affordable prices. Make sure to follow a healthy diet, lifestyle, routine, and never stay far from physical activities. The combination of all this will get the job done. 
Stay active! Stay fit!