A guide to treating acne scars
01/12/2019
Acne is defined as a skin condition that is caused by overproduction of oil as well as dead skin cells, clogging the base of hair follicles. This condition eventually leads to pimples, blackheads and bumps either on the neck, face, back and chest.
Acne scars or skin blemishes are one of the most common problem almost every girl goes through, leaving them frustrated and annoyed. However, the worse part about acne is the scars and dark marks that they leave behind.  
However, consulting a dermatologist is the first thing you should do before deciding for yourself. Certain treatments and remedies can often counterattack, instead of solving your problem. So, consult first and then take an action.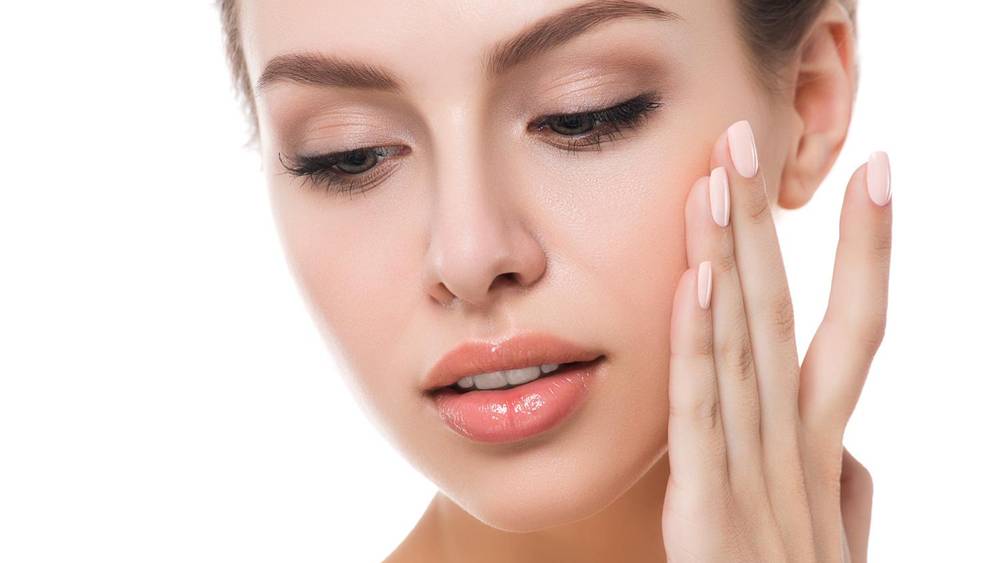 Now before we get into the various kinds of treatments, it is essential for you to know that every skin type is different and depending on that your treatments vary.
Treatments depend upon the severity of the condition, therefore, there are a few treatments that are used to repair acne-scarred skin-
Medicated cream
Your derma can suggest you some acid base creams like tretinoin or glycolic to reduce the scars left due to acne. Apply this cream only once or twice a day under the supervision of your skin doctor.
You can buy tretinoin online at affordable prices.
Chemical peels
Chemical peels are not the kind of peels that you usually can apply while watching your favourite series. Therefore, it is a strong acid that's used to remove the top layer of the skin to reduce deeper scars.
However, there are chemical peels that you can use at home but there are also stronger solutions with more dramatic and amazing results that only your healthcare provider can provide.
Your dermatologist can only recommend you which peel to apply as there are many options available for different purposes and skin types.
Microdermabrasion
This treatment works exactly as the chemical peels. It removes the surface layer of the skin. The machine used in this has fine crystals that gently sand away the outermost epidermal layer of the skin, leading to skin repair.
After many sittings of microdermabrasion, the scars become less severe and visible.
Laser therapy
This is one of the most faster healing methods. This method encourages the formation of new skin cells and tightens underlying tissues, thereby reducing the appearance of acne scars. These lasers are very gentle on the skin and do not have a recovery time but need more numbers of sessions.
Fillers
Healthcare providers use filler to fill in the acne scars and help even the skin out. These fillers are made of collagens, your own fat or a commercial filler.
Most fillers last between 6-18 months before they need to be redone, but in some cases, they are permanent.
Albeit, there are many skincare treatments and home remedies that can in some way help you get rid of your acne but finding the one that will suit you the best is the most frequently asked question ladies are worried about. So, contact a good dermatologist and then get yourself treated.
Always avoid picking, popping or squeezing any breakout as it could worsen the situation even more.
You can easily buy skincare medications online and help treat your skin making it look flawless and healhty.