6 Natural Ways to Get Rid of a Headache
02/01/2021
Tried many natural remedies, and it didn't work out for you? Well, we have come up with the best and proven ways to get rid of a headache. Dive in below to have a look!
What exactly is a headache? It is a pain in the head or face that can vary depending on the cause, such as migraine headache, sinus headache, tension headache, etc. While there are various drugs to treat migraine headaches and other severe headaches, people should know that many types of headaches can be easily treated naturally.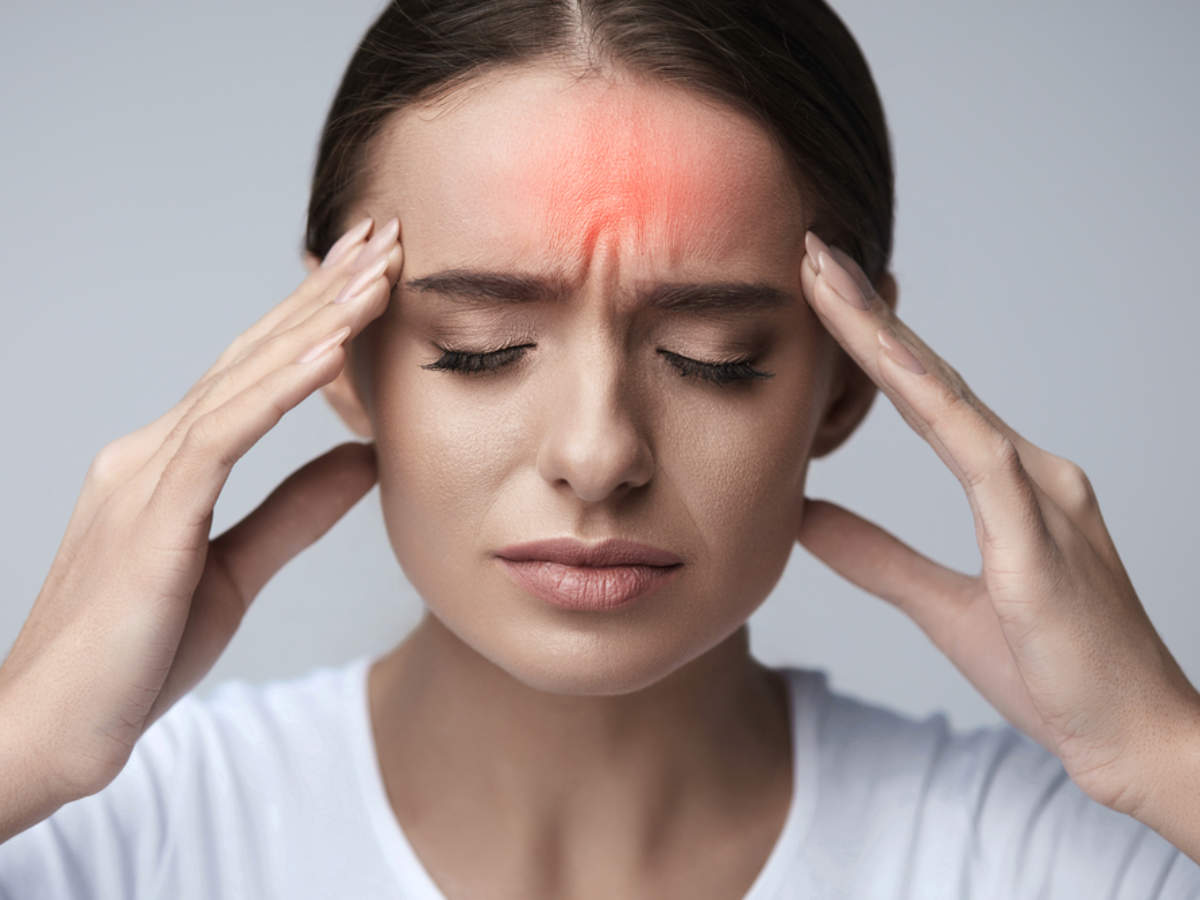 So, rather than always reaching out for over the counter headache medicines, they can try out different natural remedies to avoid and cure headache.
 
Maintain a proper routine
Avoiding migraine is all about maintaining a regular and healthy routine. A healthy routine consists of sufficient sleep, healthy and timely eating, proper exercise, and, most importantly, keeping yourself hydrated. All these must be included in your daily routine and followed appropriately.
Keep a tab on what you drink. It would be best to avoid or limit alcohol consumption. Also, try not to have more than 2 cups of caffeinated beverages such as coffee or coke in a day.
'ME-TIME' is really very important for every single human being, doctors too prescribe it. So, taking out some time for yourself would help manage stress levels, whether it's going for a long walk, exercising, reading books, meditation, or having a conversation with someone close. Whatever gives you satisfaction and relieves your stress is right for you.
Try magnesium supplements
Are you getting frequent headaches? Well, this might be because of magnesium deficiency. So, to overcome that, try 200 to 300 milligrams of magnesium per day. But not all kinds of magnesium are effective. Some of them may have side effects as well. Those with heart conditions should be very careful while consuming magnesium supplements. We always advise you to check with your doctor first before taking any medicine.
Essential oils are concentrated liquids with aromatic compounds from various plants. These are used for aromatherapy, as it is believed that these oils have many therapeutic benefits. Lavender is said to be very helpful when you are suffering from a headache. Also, if you apply peppermint essential oil on your temple, it minimizes the symptoms of headaches.  
This is one of the easiest remedies to get rid of headaches. Simply apply a hot or cold compress on your neck or head, hot compress will increase the blood flow to the neck muscles, whereas a cold one will reduce inflammation.
The bottom line
Many people are negatively impacted by severe and frequent headaches, making it essential to find effective treatments and natural remedies. Some of the above ways might work perfectly for you and will also help you in improving your lifestyle. However, natural remedies might not be enough for some people, and they can take generic medicine for headache. If the situation is out of control, consulting your doctor is the best option. The important thing here is to never ignore frequent headaches, as these can be signs of some severe diseases.
Have a great day! Don't take much stress and stay fit mentally!