5 Simple Ways to Manage Your Blood Sugar Levels
12/13/2019
High blood sugar, also known as hyperglycemia, is a condition in which the body is unable to transport sugar from the blood into the cells. This condition is the reason for diabetes.
High blood sugar levels can damage your nerves, blood vessels as well as your organs and also cause some severe conditions. If you have type 2 diabetes and have high blood sugar levels, this can lead to deadly situations. Whereas, people who have type 1 diabetes are prone to develop ketoacidosis, a build-up of acids in the blood.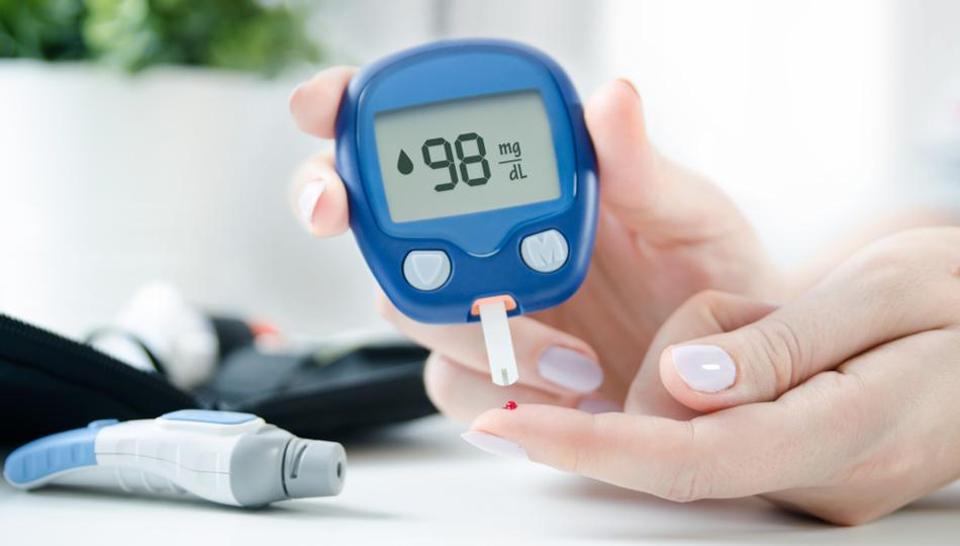 So, it is essential to treat the manifestations of high blood sugar to prevent any complications.
Here are five ways to manage and lower your blood sugar levels;
Control your carb intake
The body breaks down carbs into sugar, where the insulin moves the sugars into the cells. Adopting a low carb diet and counting the carb intake is one thing you can do to better and reduce your sugar levels.
Exercise regularly
Regular exercise can help you lose weight and increase insulin sensitivity, which means that your cells can use sugar in your bloodstream in a better way.
Exercise includes suitable forms of activities, such as; brisk walking, running, dancing, weight lifting, swimming, and many others.
Stay hydrated
Water plays a very important role in keeping your blood sugar levels within the range.
When you drink plenty of water, it helps in flushing down the extra blood sugar through urine.
It also helps in reducing the chances of diabetes.
Stay away from aerated drinks as they can increase glucose levels, weight, and increase the risk of diabetes.
Control stress levels
Stress is one of the primary reasons that can lead to high blood sugar levels.
The hormones that are secreted during stress are the causes of the blood sugar levels to rise.
Activities that can help you calm your mind and body are advised, like; meditation, yoga, and other stress buster methods.
Portion control
Controlling your portion is a must and can help you in losing weight fast. 
When you are healthy, your blood sugar levels tend to normalize and also helps in reducing the risk of developing type 2 diabetes.
You can help portion control by; eating on a smaller plate, weigh portions, eat slowly, etc.
Conclusion
Though there are many medications present to control high blood sugar levels, adopting a healthy way is a much better option for the long term.
If you want to buy cheap diabetes medications, visit- https://www.reliablecanadianpharmacy.com/products/diabetes-brands/17.html